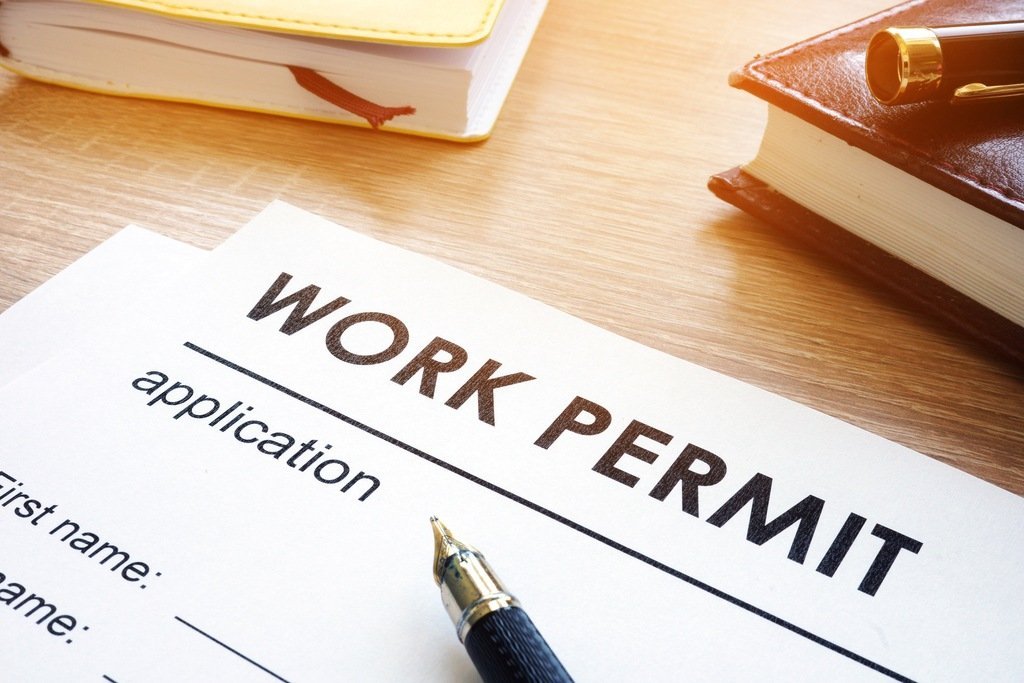 EXPATRIATE'S WORK PERMIT
1. Employment Pass
2. Professional Visit Pass
* New Application
* Renewal Application
RESIDENT PASS - TALENT (RP-T)
* Valid for 10 years
GENERAL WORKER'S WORK PERMIT
* Renewal only at this moment.
* New Application
INSURANCE (IG & FWHS)
* Renewal for Foreign Genera Worker's permit (under Tune Insurance & Berjaya Sompo Insurance)
For enquiry on Work Permit / Resident Pass, do not hesitate to contact us at 03-2276 6266 or email our tour consultants at [email protected] (日本語対応可)
MAKING THE VISA APPLICATION PROCESS STRAIGHT FORWARD
Applying for visas can be a time consuming process. Often in requires TWO (2) visits to an Embassy & waiting in line for a lengthy period of time. That's why we have our very own dedicated visa services team. Whilst the visa application is in process it's normal for the passport to be held by the Embassy until the visa is issued.
WORKING WITH EMBASSIES
Embassy requirements change regularly. We keep our customer informed whenever there is a change that may affect them. Embassies are under no obligation to issue you a visa or explain why it has been denied & will not refund the application cost if a visa is not granted.
WORKING WITH EXPERTS
Our expert visa consultants have much experience between them working with all the embassies. With their help you can minimize the chances of a costly application rejections, which could ultimately lead to your trip being cancelled.
THE BENEFITS OF USING DIVERSITY TRAVEL
- If you are arranging your travel plans through us, you will automatically be alerted if the country you are travelling to requires you to have a visa.
- We provide a simple visa form clearly outlining the document required to process your application.
- We advise on costs & timeframes.
- We verify that the documents are in the correct format & include all the necessary information, minimizing the chance of rejection.
- Our in-house despatch expedite the process by personally visiting the relevant embassies with your application.
- Unlike other travel management companies, the entire process is maanged in-house & not outsourced, giving us complete control over your application.
CHINA
China Visa Application
China visa is a permit issued by visa authorities of China in accordance with the laws and regulations of China to a foreign citizen for entry into, exit from or transit through the territory of China. The China visa authorities issue diplomatic visa, courtesy visa, service visa or ordinary visa to a foreign citizen according to his or her status, purpose of visit and type of passport.
AUSTRALIA
Australia Visa Application (Tourist)
An Electronic Travel Authority (ETA) provides authorisation to travel to and enter Australia and is electronically linked to your passport.
It is for short term stays for tourism or business visitor activities such as attending a conference, making business enquiries, or for contractual negotiations.
An ETA is not a work visa. If you would like to work in Australia you can use our Visa finder to search for a visa that is suitable for you, visit DETAILS