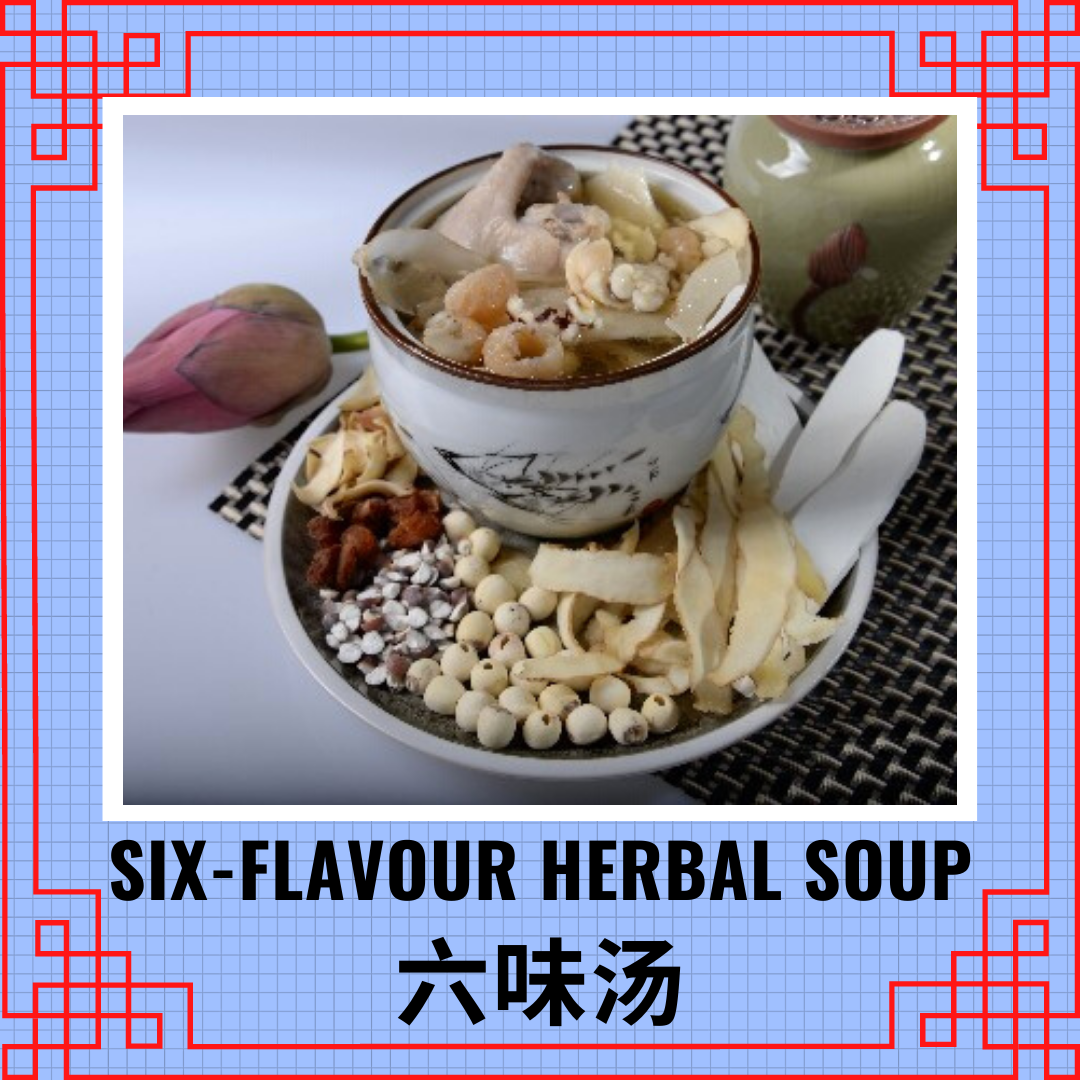 以上的清补清润汤包及凉茶包系列是经由一位经验丰富的中医师特别包装。
All the Herbal Soup & Herbal Tea is specially packed from an experience Chinese Medicine Doctor.
汤包分量 : 3-4人
HS01 - 六味汤
成分:山药,玉竹,桂圆,百合,莲子,芡实
功效:健脾益肺,养心安神
HS02 - 沙参清补汤
成分:沙参,党参,枸杞,红枣,玉竹,山药,桂圆
功效:清补益气,益胃生津
HS03 - 当归补血汤
成分:党参,北芪,红枣,枸杞,当归,山药,川芎,玉竹
功效:补益气血,增强体质
HS04 - 首乌黑豆汤
成分:黑豆,何首乌,党参,红枣,大枣,枸杞,桂圆,核桃
功效:补益肝肾,养血滋阴
HS05 - 天麻补脑汤
成分:天麻,党参,玉竹,枸杞,川芎,莲子,红枣
功效:祛风健脑,益智安神
HS06 - 清补清润汤包系列 (任选4种)
-六味汤
-沙参清补汤
-当归补血汤
-首乌黑豆汤
-天麻补脑汤
HS07 - 夏桑菊凉茶包
成分:夏枯草,桑叶,菊花,甘草
功效:清热解毒,清肝明目
HS08 - 金银菊花凉茶包
成分:金银花,菊花,甘草
功效:清热解毒,清肝明目
Item price shown is Excluded delivery fee.
Delivery fee apply may depend on the order volume & destination distance in KL / Selangor.
Please check with us after place order.
1. Order cut off time at 10pm (2200hours) daily.
2. All orders will be delivered within 3-4 days & minimum twice a week.
3. Please click for the ORDER FORM & fill up the item to purchase.
4. After order form filled up, please whatapps to here.
5. We will cross check the order form & the delivery address for the delivery fee.
6. Please bank in the total amount included the delivery fee & send the slip copy to here.